Local Customers: Love Them And They'll Love You Back.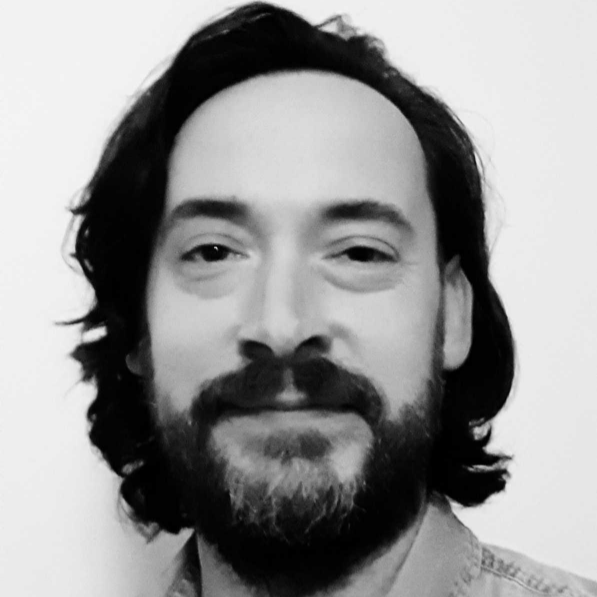 The humble local customer; getting their flat-white and one of your house-made muffins every morning. Having a chat with your barista while they wait, thanking them for remembering their order….. Well, as humble as they are, make no mistake: 
The humble local customer is the life-blood of your cafe. 
While creating a destination cafe, one which people travel to, specifically to try your lauded fare, and getting that important reputation for your cafe across the whole market is important, it's the local customers that return regularly throughout the week that can make or break most cafes.
Let's face it: having a reputation for consistency and quality in the surrounding streets for a suburban cafe, or in the nearby offices for a CBD cafe, will make all the difference when it comes time to pay wages, rent, and the multitude of other costs associated with running a cafe.
That simple order of a regular flat-white and a muffin (blueberry, if you have it thanks), compounded across dozens of local residents, 4 or 5 days a week, is the foundation of the revenue you'll make. Everyone knows how important it is to have locals who love you, but ask yourself: are you really loving them back?
So, here's a couple of tips from this old hand at what local customers love, and how to keep them loyally coming back to your cafe, even when a flash new caffeine dealer shows up on the block: 
Remember their order. This is up to your barista. Well, it's up to you to hire the kind of barista that will remember there order.

Try to hire staff that will remember the locals' names and have a chat with them. Relationships matter, especially when local competition shows up.

Advertise locally. This can't be stressed enough. Are there facebook community groups or local interest groups online? Be there. Be engaged. It's worth it.

Hire locally. People go to the cafes and bars their friends work at. At Need a Barista we always make sure we match local baristas to local cafes. It makes sense.

Offer word of mouth discounts. It's a bit more work to set up, but it can be worth it. Other businesses offer referral discounts, you can too.

Get involved locally. Are there clubs or organisations with a local focus? Join them, or at least let them know you're there, and be there for them.
We all know locals are important to a cafes bottom line, so show them some love. They'll love you back, and it might even turn into a longterm romance.
Need a Barista is the UK's #1 platform for barista staffing and we have ensured that thousands of cafes, restaurants and venues continue to serve the highest quality coffee – even when their regular barista is unavailable