Barista Quality Accreditation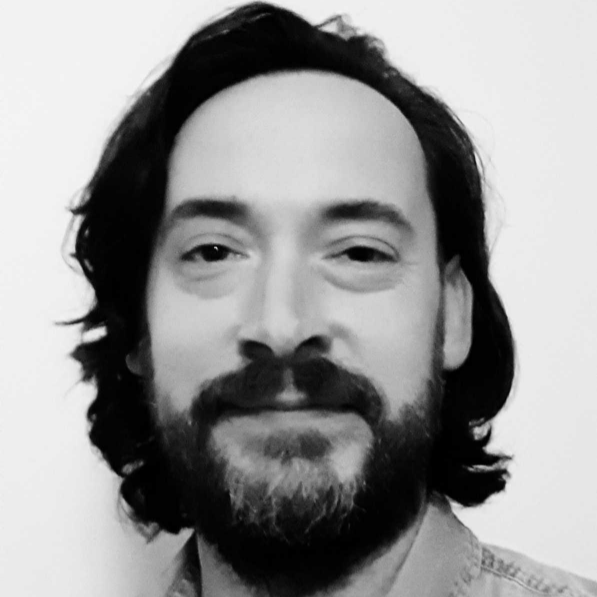 Here at Need a Barista, having run cafes ourselves, we know that successful cafes are all about great staff delivering consistent, high quality service.
The Need a Barista Quality Accreditation
Our team of coffee experts hand pick only those baristas that pass our Need a Barista Quality Accreditation, a checklist we've developed over decades in the industry, and the 18,000 shifts we've covered. This means that the barista behind your machine always has years of high-volume coffee and service experience.
In fact, we are the only staffing solution that guarantees that every barista meets rigorous quality assurance standards, so you can be confident that whoever you book will be Qualified, Experienced, and Professional.
Our 10-Point Quality Check
As part of the Need a Barista Quality Accreditation we interview,  reference check, and personally vet every single barista. Individuals must demonstrate the following standards to be considered:
1. Minimum 2+ years barista experience behind a machine in a cafe
2. Experience in busy, high-volume environments
3. Agility and flexibility in understanding individual cafes' specific systems, and the ability to work with unique recipes to ensure high-quality and consistency
4. Serious knowledge of specialty coffee
5. A proven track record of professionalism and reliability
6. Excellent communication skills
7. High level of customer service
8. Ability to operate the most popular and widely used technology in today's coffee industry
9. Ability to quickly integrate with and work with a new team
10. Knowledge of the local cafe scene and importantly, a love of what they do!
Why do we demand such high standards of the baristas on our platform?
In today's coffee-obsessed culture, an average latte or disappointing cappuccino is more than just a "bad coffee".
It impacts your business' reputation.
That's why at Need a Barista we expect more from baristas than just a few months of work or a short course. Accredited baristas must have rock solid years of industry experience – the kind of experience you can only achieve behind the machine and serving customers.
That's our promise to you.