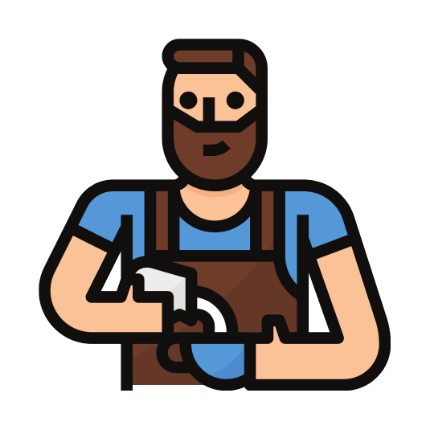 Work when you want, where you want. The way it should be.
It's 2023 (not that that's a good thing), and you should be free to use your learned barista skills wherever you find yourself. Need a Barista works around your schedule, and gives you the flexibility to earn a great rate wherever you are in the UK.
We're currently accepting applications in:
London
...and surrounding areas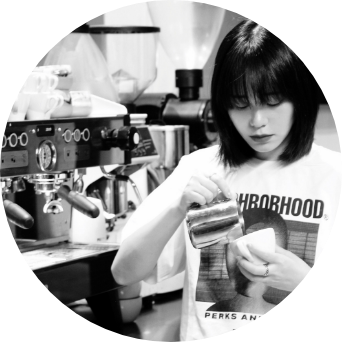 Why join Need a Barista?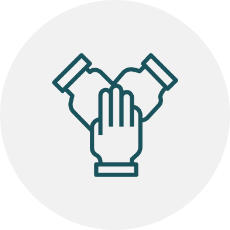 Upskill and make industry contacts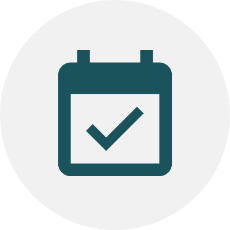 Choose your own hours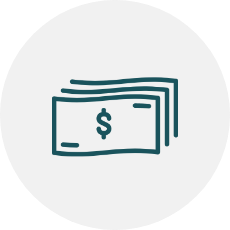 Guaranteed pay rates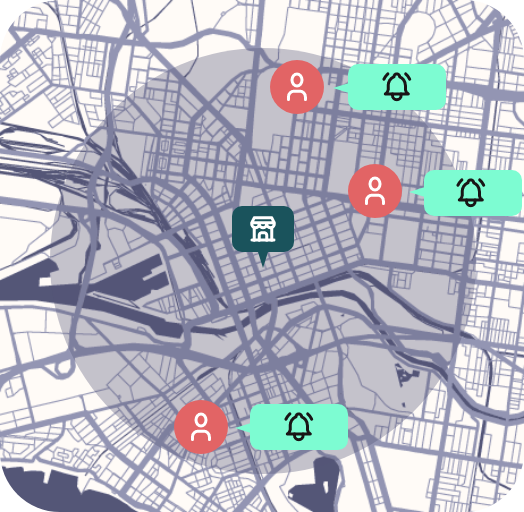 We care about our baristas, and we're sure you'll love:
Using our location based system, you can connect with shifts at great cafes nearby, no matter where you go
Getting access to exclusive full-time, part-time, and casual opportunities at iconic cafes
Upskilling and meeting other coffee pros - building your network
Access to exclusive barista-perks
Join the platform that respects the skills you bring, and rewards you.
Create your barista account